LAÏTA NUTRITION AFFIRMS ITS STRATEGIC SHIFT INTO PLANT-BASED INGREDIENTS IN THE YEARS TO COME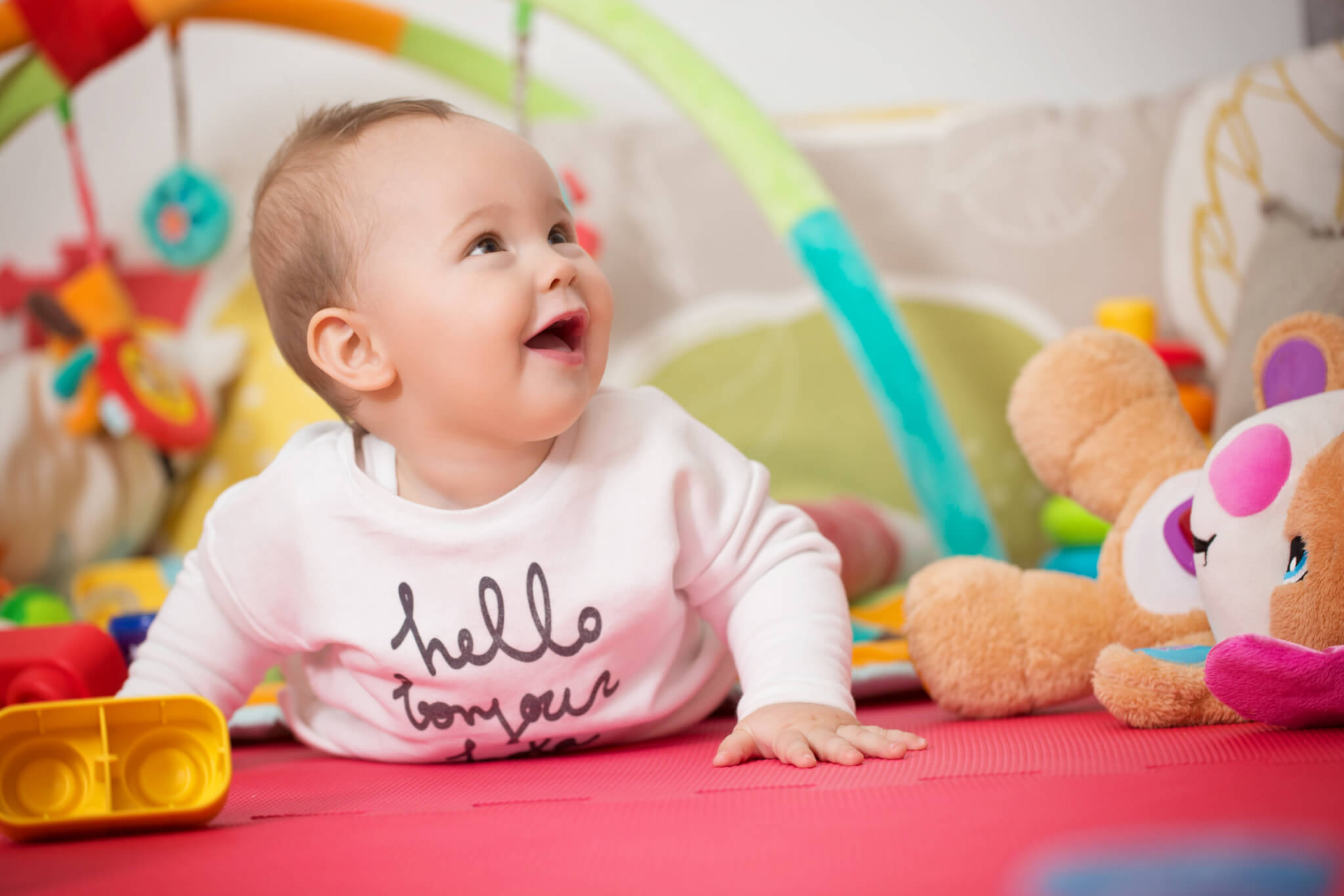 Laïta Nutrition offers nutritional solutions for infants and young children from 6 to 36 months of age.
30 years of experience
For 30 years, Laita Nutrition has been developing and supplying long shelf life, complex products for infant and adult nutrition.
3 industrial
sites
Laita Nutrition is represented by three industrial facilities located throughout Western France: Ancenis (44), Créhen (22) and Ploudaniel (29).
1 team of experts
Laita Nutrition is a team of experts in the development, industrialization and manufacturing of complex products for its B-to-B customers. Thanks to cutting-edge industrial equipment, Laïta Nutrition can manufacture very specific products, in both powdered and liquid forms, for all areas of the nutrition market.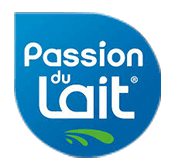 Passion du lait® (Passion for Milk) is a corporate quality management and sustainability initiative. Designed to be a continuous improvement process, it brings together all members of the Laïta network around shared values to ensure consumers and customers receive the best of dairy.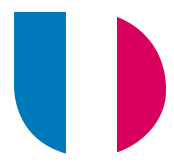 Laïta Nutrition guarantees all products are 100% manufactured in France. Our three plants are indeed all located in Western France: in Ancenis (Department of Loire-Atlantique), in Créhen (Department of Côtes d'Armor) and in Ploudaniel (Department of Finistère).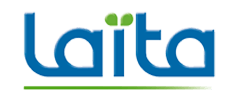 Laïta, leading dairy cooperative in Western France, fosters performance and innovation around milk and dairy products.